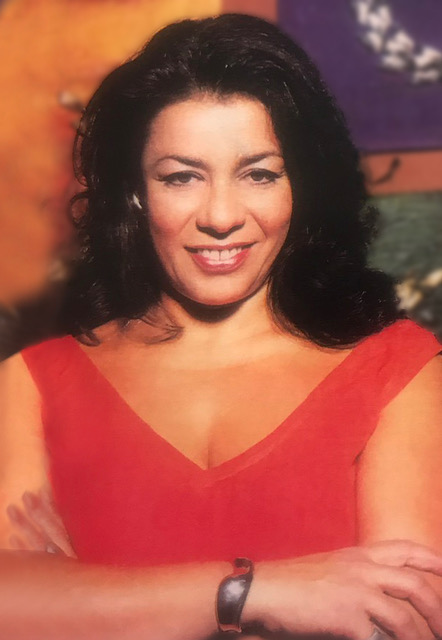 Mania - Interior Designer
I was born in Anavyssos. Ever since a little child I realized that I wanted to become an interior designer. My parents supported me in my decision and at the age of 14 they suggested me to open a bookshop by helping me financially. And so, during the day I was going to school and in afternoons I was at the store. I became the younger trader in Athens.
When I finished, I went in AKTO where I've studied interior design and graphic arts. After that, I opened my own office decorating shops and houses. Soon enough I turned into the prime interior designer by the exhibition organization company ROTA.
In 1988 I was assigned by EOK the drawing of the leather's company promotion in Somalia. An important work that was embraced by everyone.
In continuance, I was taken over by a lot of work and many trips. Europe, Africa, Canada, India, Argentina.
In my personal life, my first love, Fragiskos Bitros, became my companion and the man who supports me all these years. Together we've decided to create F+M Fos turning into action our imagination, our artistic expression but also our entrepreneurship. Three stores, lots of work, many international exhibitions where we present our light fixtures and objects. Dubai, Paris, Milan, Frankfurt.
Now, we are three. Our daughter Anna Maria after her studies took over her own place in the enterprise. And all together we keep growing F+M Fos.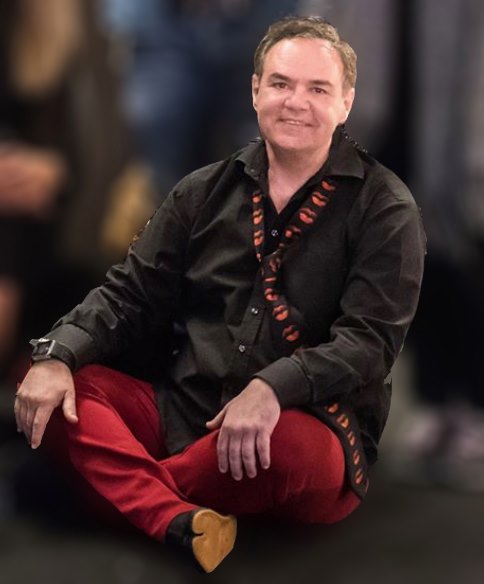 Fragiskos - Designer
"While I was studying in London, I was advised by my teacher:
Do you wish to draw? Make gorgeous things? Leave! Travel! Expand your view..
And so I did.. I've wandered for 7 years and my experiences are what I'm presenting today…
This space was created so as for Art to be liberated and prevailed. My inner need on expressing my Ideas is the lighthouse that leads my steps in every new creation. The "child" inside keeps calling the "adult" into an endless game where the different materials are being used bring closer the possible with the impossible, the reachable with the unreachable, the feasible with the unfeasible…
Light, for me, is an Idea. A delimited area where a door leads to Unknown. The Light seeks what is hidden or concealed and - at the same time - acknowledges the Shadows when looking beyond the Obvious. It allows us to be calm and wait patiently for our inner voice to lead us to dreams…. It is the colourings of our imagination when we fill up with emotions. It is the revelation of the senses for the objects that come to life and take shape in front of people who enjoy living with them…"
---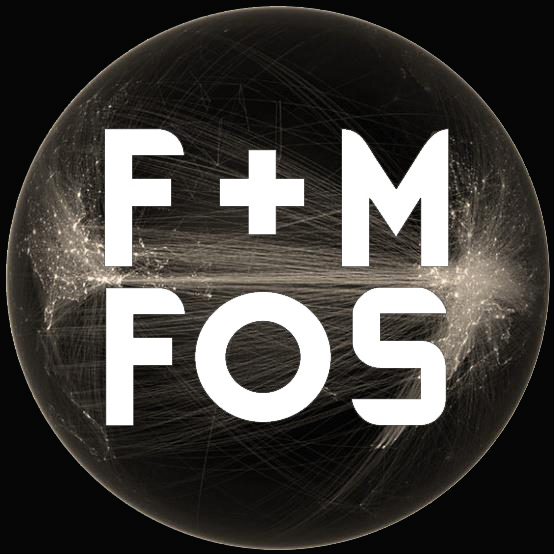 F+M FOS = Fragiskos + Mania
F+M FOS is a company that specializes in the creation of artistic Lighting and Furniture. Founders and Owners of F+M FOS are Fragiskos Bitros and Mania Soumoulidou while they are surrounded by an experienced team of craftsmen. Hand made creations include Ceiling, Wall and Floor Light fixtures, as well as Table Lamps. Materials being used are leaf of 14-carad Gold, Silver and Copper along with others, such as metallic nets, thorns, precious and semi-precious stones.
The Lightings, the Furniture but, also, the Idea of F+M FOS in general is to bring a theatricality in every space in an intense artistic character. For this, apart from every creation that is tailor made to the standards and needs of the customer, advice for interior design is offered in order the final result to reflect the personality of the persons who will live and move around the space. Designs are inspired by different eras reflecting an array of cultures spreading from the ancient Greek to Byzantine period and up to nowadays. Other designs are nature-inspired creating a country atmosphere.
"To achieve this, we went back in time... converting our industrialized times into a handcrafted art", they both avow.
As of late, a new member was added, Anna Maria Bitros. She has graduated from Political Sciences and, in parallel, she has been working as a professional photographer even before she joins the company. Now, as an expert, she aids in the best study of each space by providing - digitally - its future reflection through a specialized photo shoot. As a result, F+M FOS can now provide an integrated proposal of interior design and home renovation through interaction step by step.